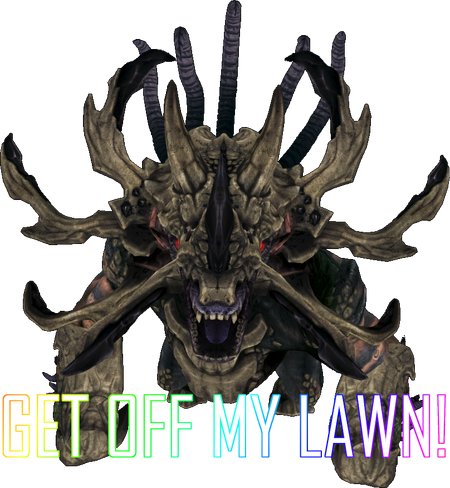 If you want to see all the pretty pictures I took, look here.
This is where you can find the forbidden knowledge of the past.
The inner sanctum of this Wiki hides behind this link.
All you need to know about Colors on this Wiki is available too.
And if you just want to say Thank you! I got you covered.

Community Maps - ns2_jambi  •  ns2_fusion  •  ns2_nexus  •  ns2_mineral  •  ns2_TinCans_Station
Decommissioned Maps - ns2_rockdown